Father's Day Gift Guide
Though my own Father is happily with my Mom in heaven, I am married to a wonderful man who has filled the big shoes of being Dad to our 3 children. Although my husband ALWAYS tells us No Gifts, it's hard not to want to show him some appreciation on this one special day a year. Here is a Father's Day Gift Guide to help you select the perfect gift for that special father in your life. Hard to believe that June 20th is just around the corner.
Matching Shirts
This is one of my favorite pictures of Scott and Benjamin wearing matching Reyn Spooner Hawaiian shirts. Benjamin, now 25 is wearing his Dad's shirt…sniffle…and his little shirt is in a time capsule in his closet. Not sure if Reyes Spooner still makes matching Father/Son shirts, but here the link to a good selection on Amazon. Wouldn't this also make a great Grandfather/Grandchild gift?
For the Cook/Chef
If your Dad loves cooking or grilling, these red pepper flakes are highly recommended by my son. This Colorado company chooses the absolute best and most flavorful chile peppers from around the world. They focus on flavor first and heat second and each shake bursts with character. For a nice selection of product or sets ranging in price from $11.95 and up, click here.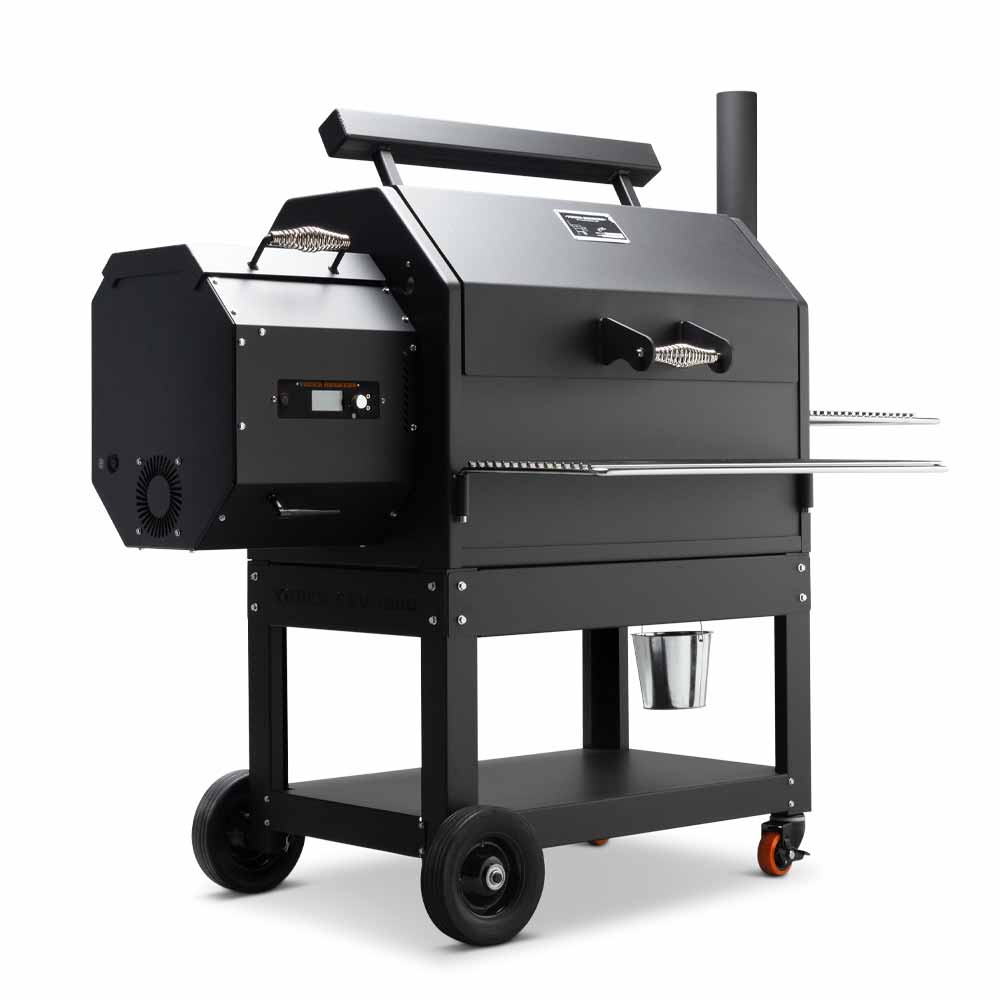 My son would LOVE one of these pellet smokers and highly recommends this particular product. Surprisingly, these smokers come with Wi-Fi and Bluetooth connectivity. So if your Dad is a techie and loves to smoke meat, then this is the gift for him. With 1070 square inches of cook space, there's plenty of room to cook anything from briskets and pork butt to beer can chickens and turkeys. Starting at $1,999+. See their website here.
For more affordable options for pellet smokers, you can find the resource here.
Like to Read?
Though I do love the feel of a real book, the convenience of having multiple novels in one transportable cover, is rather miraculous. I own a Kindle Paperwhite and I love the fact that I can read it in bright sunshine at the beach. But the newest version is WATERPROOF! So reading in the pool or bathtub is now an option! Click here to see this incredible gift. From: $129.99.
A Unique Gift for the Camper/Hiker
At only 2.2 lbs, this Akka axe is ideal for overnight wilderness trips and fantastic for clearing forest trails. The axe head is hand forged and made from Swedish axe steel. Featuring a long, curved 24″ American hickory handle, this axe has exceptional leverage and power in a lightweight package. For a selection of Hults Bruk axes and hatchets, click here.
For the Best Dressed Man
There is nothing better than a good belt that is designed for everyday use. This full grain belt is cut directly from 12-14 oz. hides. The edges are then hand burnished and waxed, giving the belt a clean finished edge. All leather is sourced 100% from USA tanners and proudly made in the USA. Love the Lifetime Guarantee and 100% Satisfaction Guarantee. Here is their website.
When I was working full time, men were always comparing their watches….perhaps like women with shoes? Nonetheless, watches are the only jewelry most men wear. This IWC Portugieser Chronograph has a stainless steel case, automatic self-winding with a gorgeous green watch face (my husband's favorite color). Clearly an investment and someday a family heirloom, it is priced at $7,950.00. Click here for their website. For more IWC watch options, check out the display on Amazon here.
Coffee and Whiskey?
I know we LOVE coffee here at our household and our absolute favorite coffee machine is the Breville Nespresso Creatista machine. The Nespresso Creatista Plus offers freshly brewed coffee as well as delicious authentic espresso. The Creatista can turn into your personal latte maker with the attached milk frother, allowing you to create top quality latte art in your kitchen. I highly recommend this machine! You can find it here.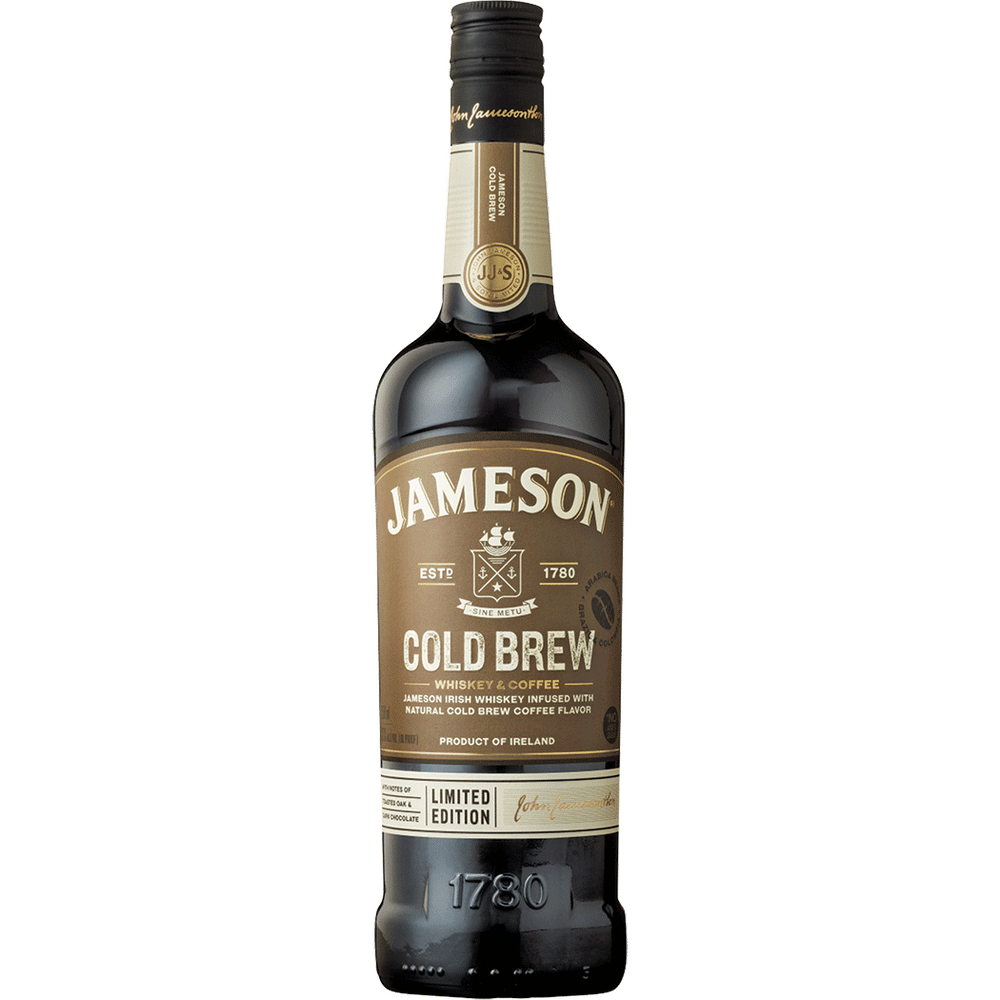 For the man who loves coffee and whiskey, Jameson has infused their Irish whiskey with natural cold brew coffee. According to Jameson, each serving is equivalent to about half a shot of espresso. It's flavored with 100 percent Arabica beans from Brazil and Colombia, with tasting notes touted to be "toasted oak and dark chocolate." You can either drink it chilled over ice or in a cocktail. I am unable to find it on Amazon, but it appears you can purchase it at Target, Total Wine and check your local grocery store.
Entirely Handmade in the USA. This bulletproof 2 oz. shot glass is from the father and son team at BenShot. They are a family run team of artisan glass-makers, employing a full team of veterans, hunters, and gun enthusiasts. We use a real 0.308 bullet when we make our glass. It is solid copper, (completely lead-free). A unique gift and conversation piece for the Dad in your family. You will find it here.
For the Golfer
Who needs a sweaty old golf glove when you can get a new one for just $29.99? This comes in an array of colors to match your Dad's golf outfit and can be found here.
Time to Pamper
The minute we step up our exercise program, the aches and pains also increase. We own one of these massagers and it is really impressive. There are various heads with different intensities for a variety of ailments. This model can be found here for $129.99.
Father's Day is just a week and a half away and many of these items you can purchase online and have delivered straight to your door. Just a reminder that if you do purchase some of these items, I may get a small stipend for sourcing this for you. It will not change or increase your cost. Thank you.
Happy Wednesday my sweet friends!
If you enjoy this post, please share on Pinterest.